Time for another blog post…it was going to be a ranty one, but I decided to save that for a time when I'm not so irritated about it. This is gonna be a fun post instead.
A bunch of folks in a FB writers' group I'm part of have posting their writing or editing process in memes, and it sounded fun, so I thought I'd join in. Today's the writing memes post…I'll do the editing one sometime soon.
First off, a little word about memes, because I have the hardest time remembering how they're pronounced…
It seems every time I write, the process is different. I don't have one set way. So this post deals with how the process went for a currently untitled Underworld Mythos novella that is set between Forged Steel and the sequel, Burnt Silver. ThSo here goes:
I came up with the idea.
I fangirled over my own characters being adorable. (Yes, Eliaster, I just called you adorable. Deal.)
Then my characters stopped talking to me, and I'm just like…
………………………..
…Really?
Then I got bored.
Then after a little nudging…
We finally got going.
And things got really interesting, really fast.
Well hey, actually, this is working out really, REALLY well…it's getting pretty cool! Good work, guys!
Oh my word…I just wrote ten thousand words in three days.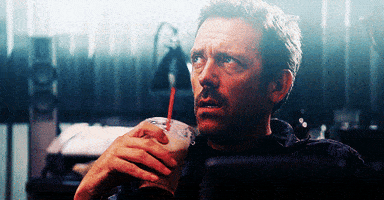 And then I remember I still have to edit this thing…